Griffith butchery beef is supplied by Ron Ward of Bellevue, Cootamundra NSW. He has been supplying to griffith butchery since 1990. Ron is a dedicated farmer who is passionate about the environment and the welfare of his livestock. His beef is free range and grass fed with no herbicides, pesticides of hormones used.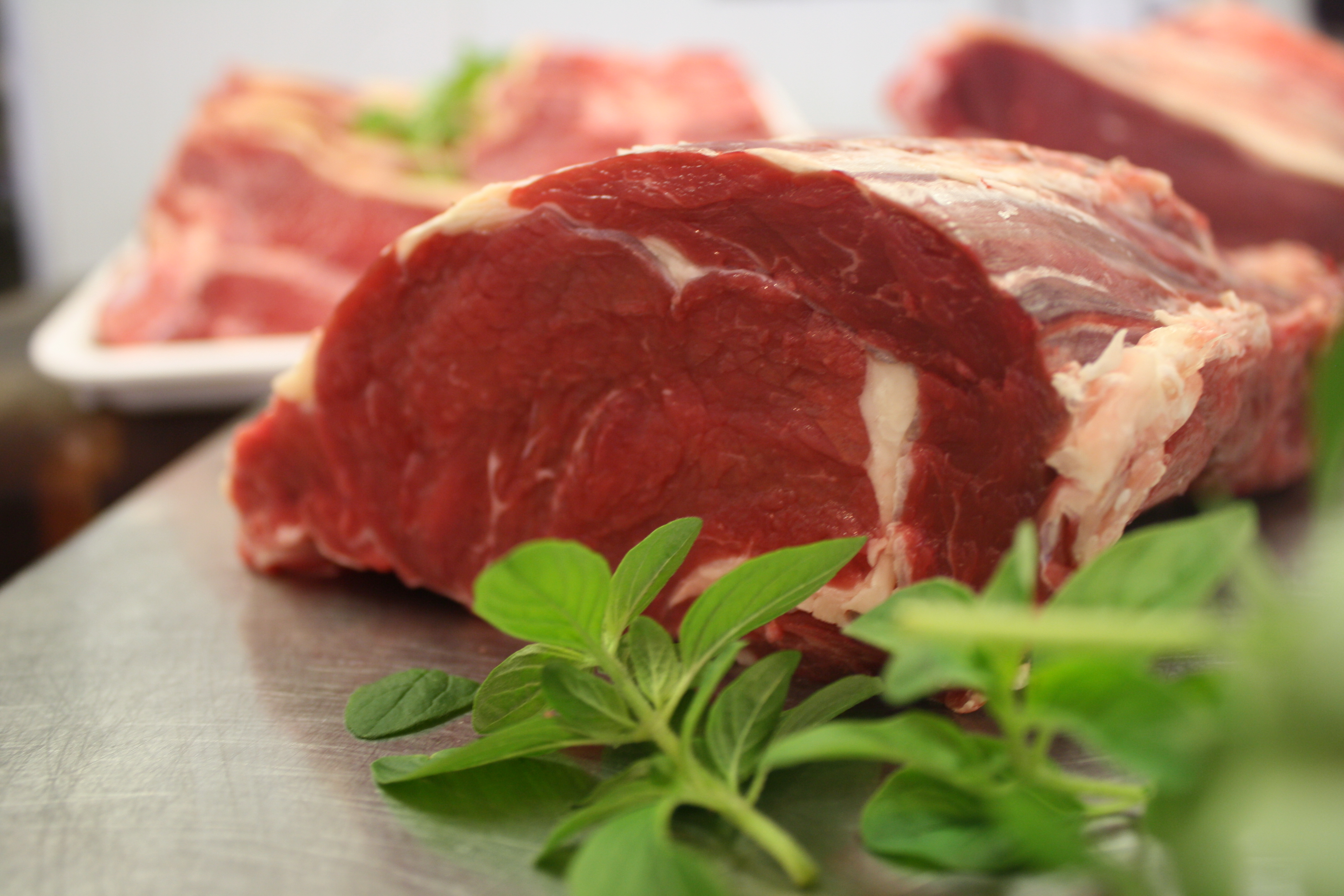 Because all our meat comes in on the carcass, we can get nearly any cut of meat ready for you therefore any special requests are welcome and accommodated by our dedicated team of butchers. The cuts that we routinely have are:
Rump
T Bone
Sirloin
Round
Topside (steak or roast)
Silverside (roast or corned)
Eye Fillet
Mince
Sausages (various)
Blade
Oyster Blade
Chuck
Rib Eye
Gravy Beef
Osso Bucco
When ordering a side of beef you can nominate which cuts you would like, and how they are to prepared; this includes making sausages, mincing certain cuts, which bones you would like, dicing or cutting into strips, etc.